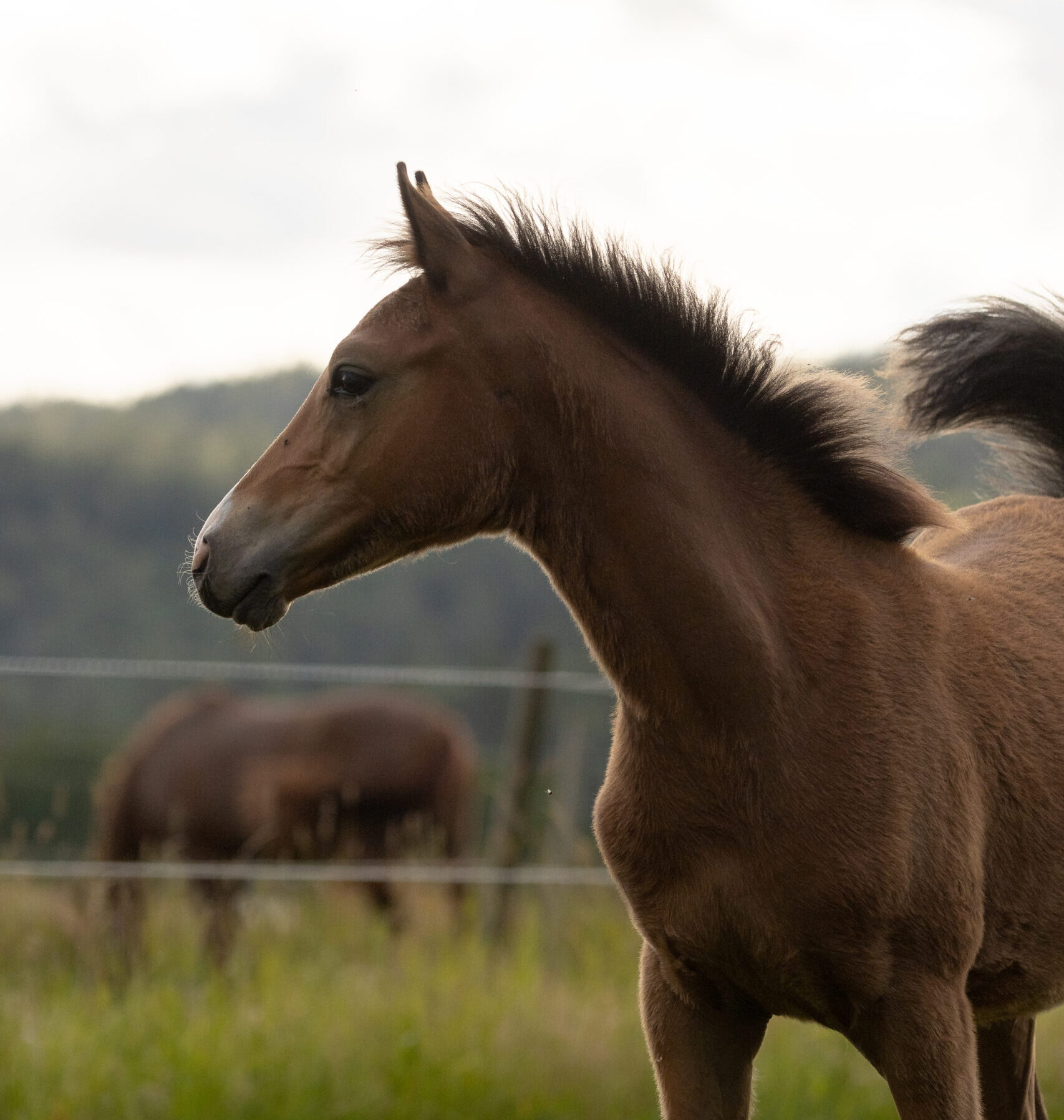 Welcome to our stud farm for foals born in 2023! We open for admission from the autumn or by agreement.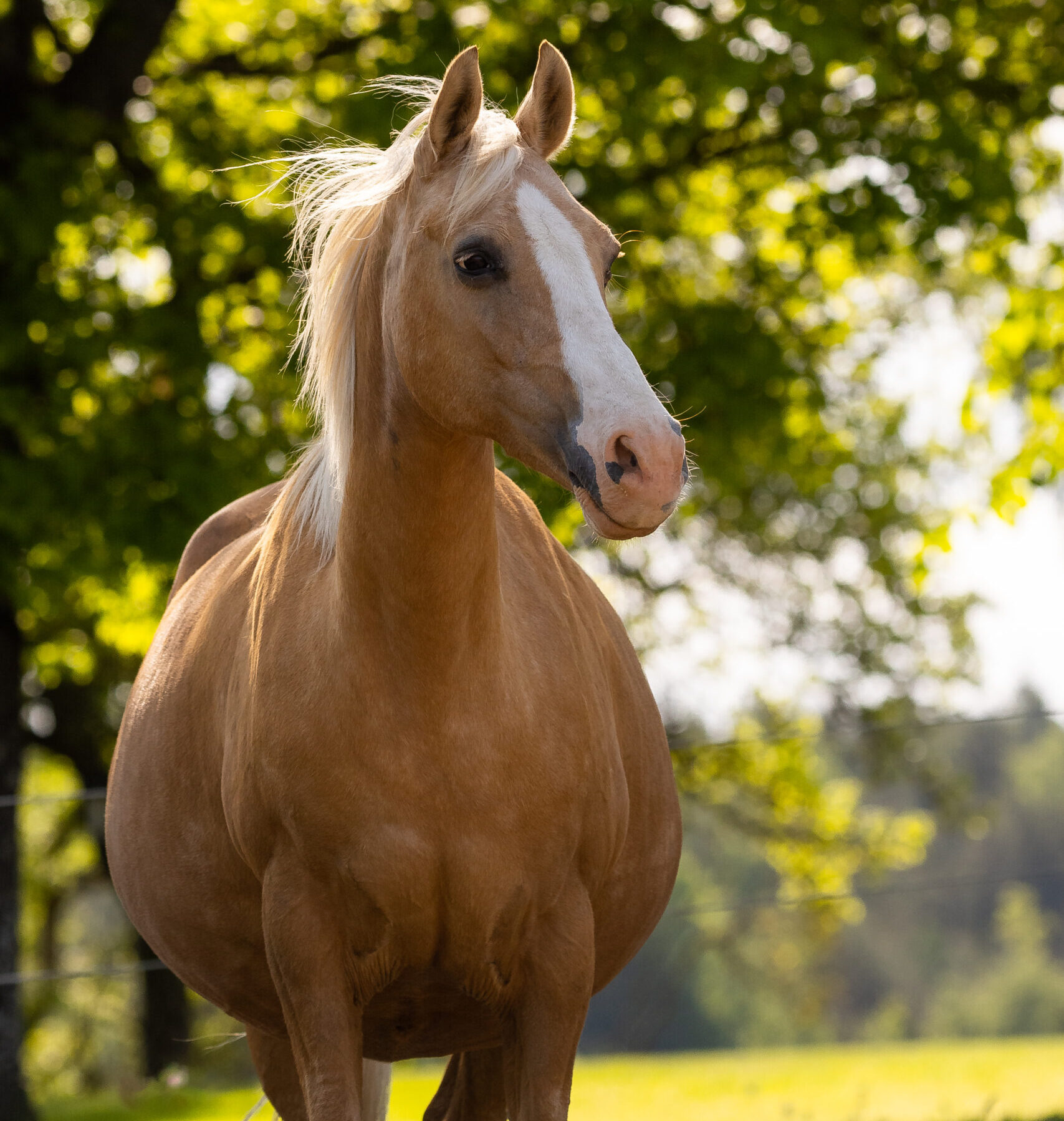 We offer you a comprehensive boarding service with full care and special foal watch for your pregnant mares.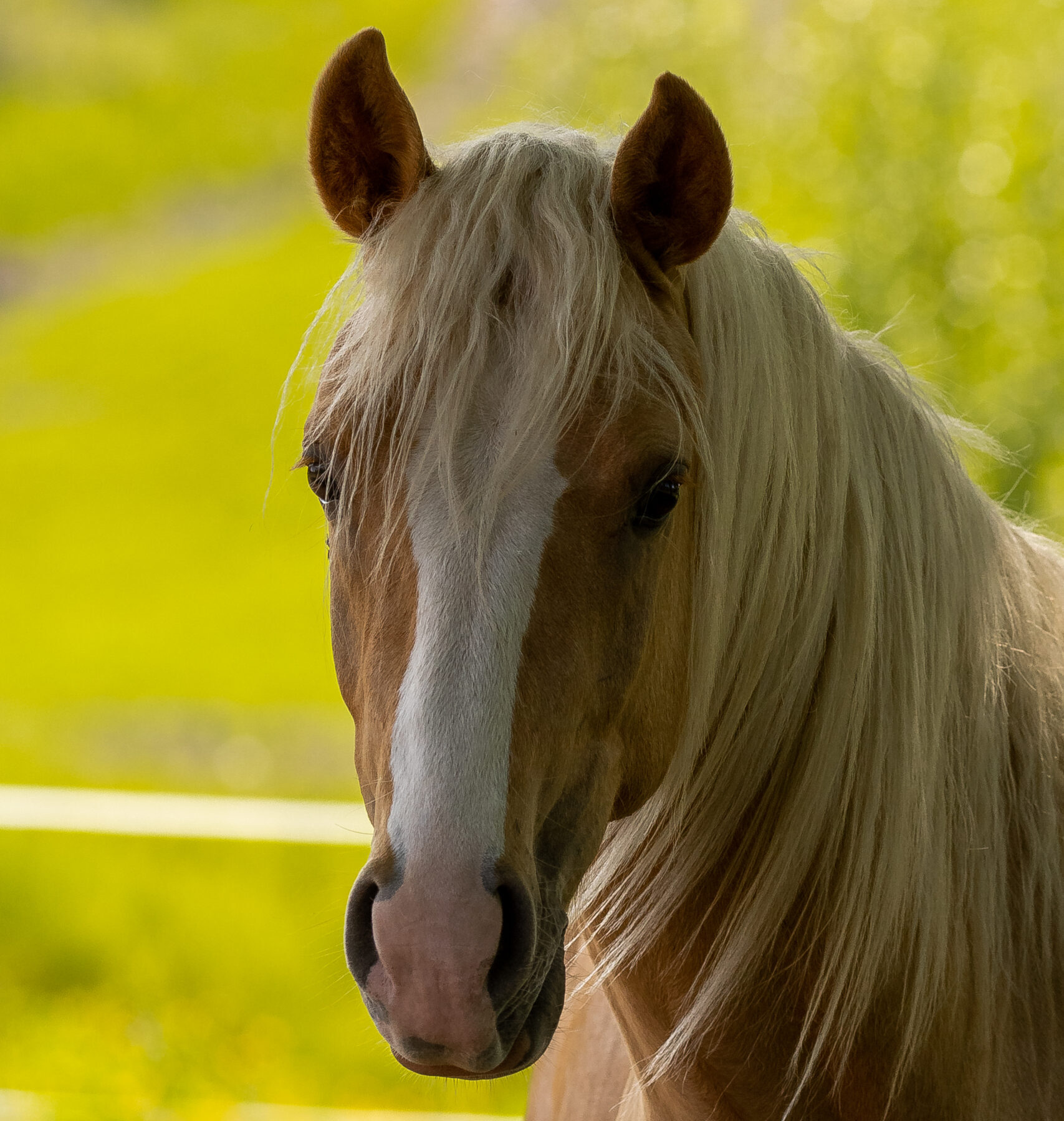 Give your horse a caring stay with us – whether it's during your own vacation, travels, or for temporary needs.